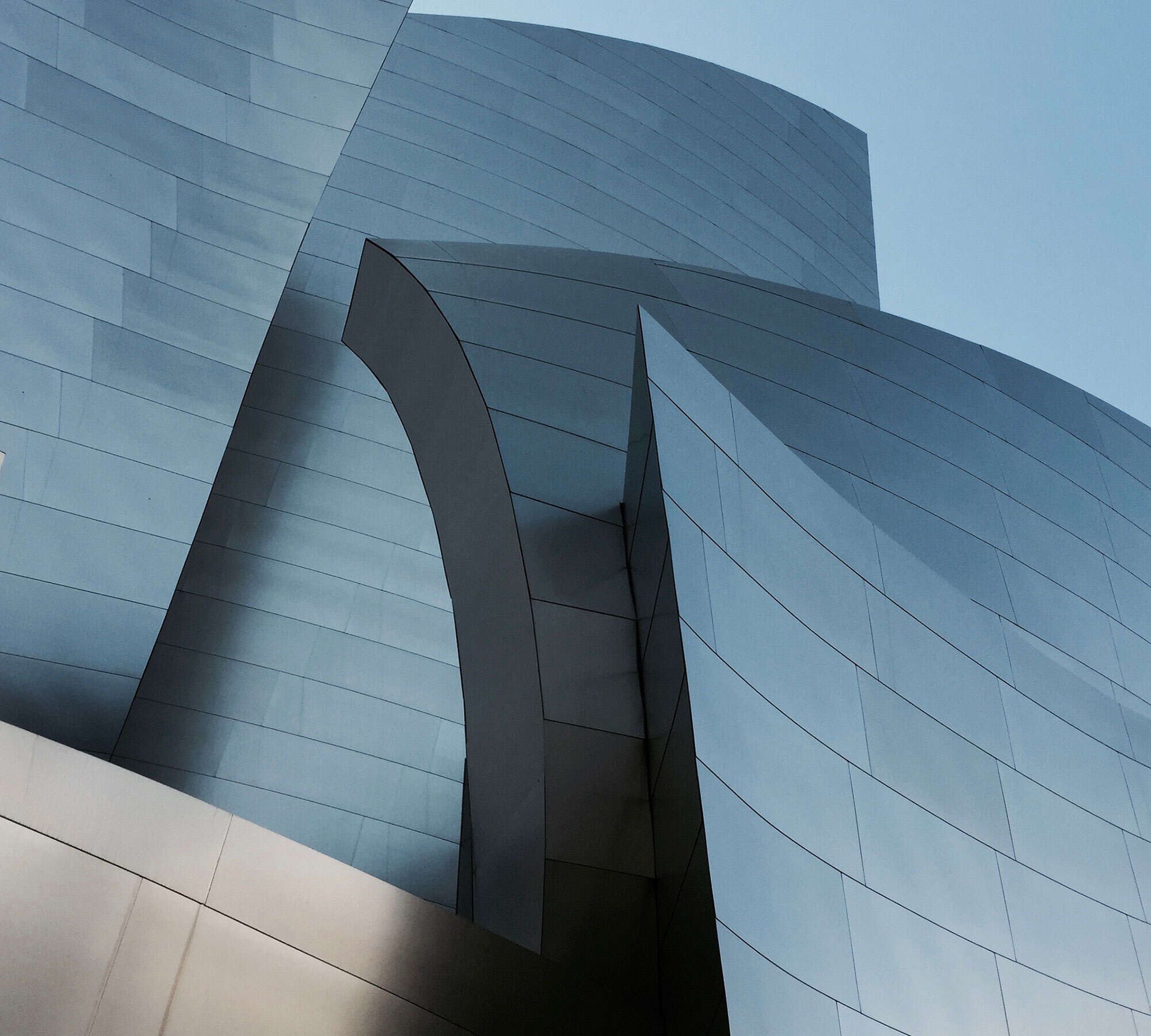 Welcome to PC HELP
PC HELP is your sole service provider for all of your information system needs. We manage and support wired and wireless networks, virtual private networking and work from remote office setups, firewall and routing, VLAN, multiple office setup and linking, client/server, virtual machines, system backups, power management, network and systems security, PCI Compliance, copiers and printers, VOIP phone systems and more. Most small businesses can not hire a full time computer support engineer or team, so this is where we come in. We support your business on a call by call basis, so there is no contract, no selling of block hours, no monthly charges. We do the work requested then bill fairly based on the tasks performed. Simple and effective solutions for your small business.
Residential
Our office is conveniently located in Cartersville, GA at 703 Joe Frank Harris Parkway. This office location is primarily for residential PC repairs such as laptops, desktops,tablets, cell phones, and gaming consoles. Our hours are Monday through Friday from 10am until 6pm.
Commercial
PCHELP supports many small businesses in the Atlanta Metro area. These businesses include law offices, medical offices, auto dealers, auction houses, golf courses, manufacturing facilities, store fronts, day care, agriculture, churches, transportation, residential and commercial real estate and brokers, property management, fabrication, financial investments, event venues, construction and much more. Our customer profile diversity and business support in the Information Technology field is your valuable resource for knowledge. Join us today and see how we can help your business and computer systems, work together.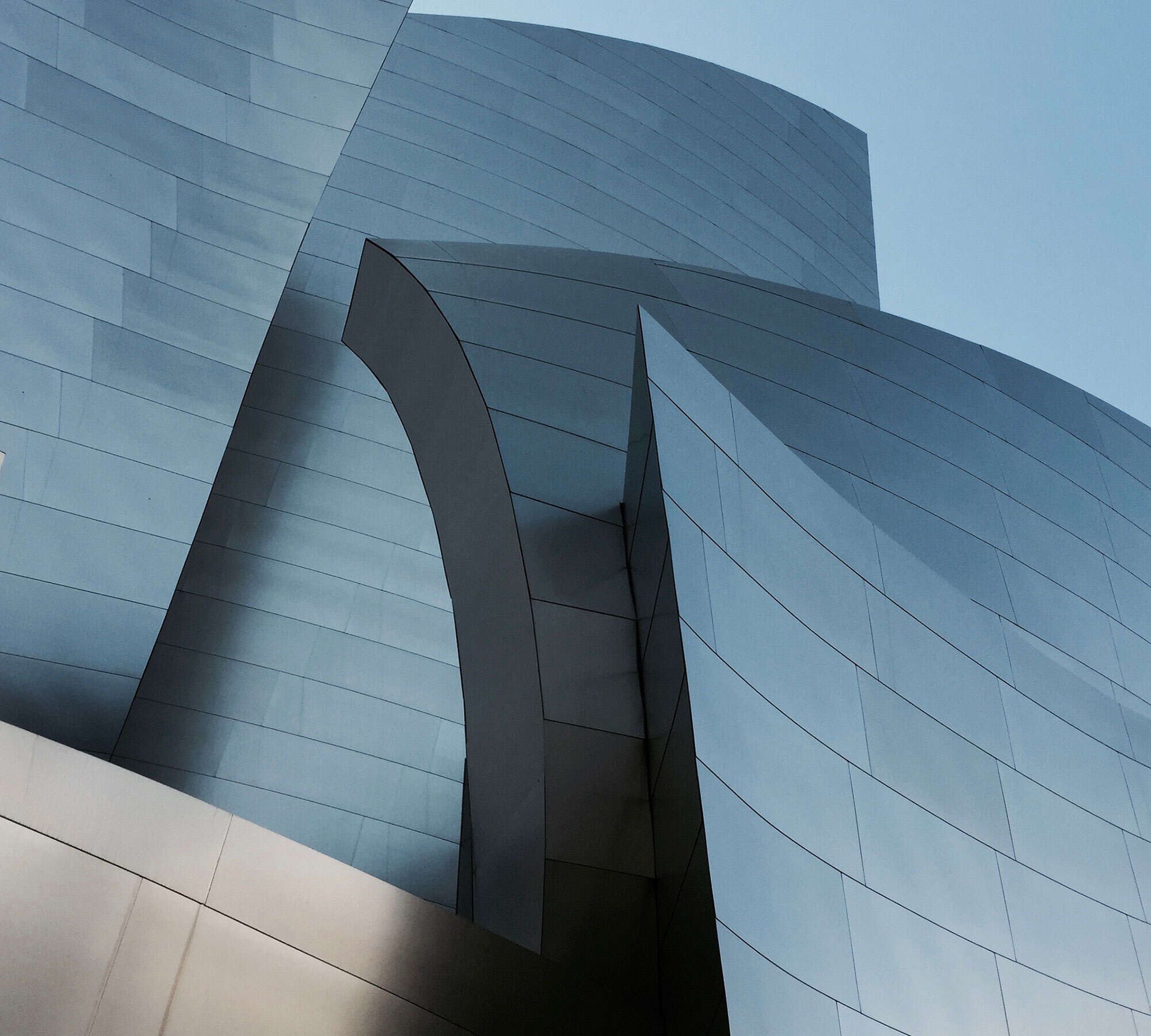 Helping your business and computer systems, Work Together.